Accept the Challenge - Join Our 4 Week Fitness Bingo Challenge
With the holidays fast approaching, it's time to take your health and fitness to the next level.
There's no better way to keep yourself focused than with our Fitness Bingo Challenge! This 4-week fitness challenge combines weight loss goals, workout goals, nutrition goals, and more to help you achieve amazing total-body results!
Members in Wells Branch are encouraged to register today! The Bingo Challenge begins November 11 - don't wait!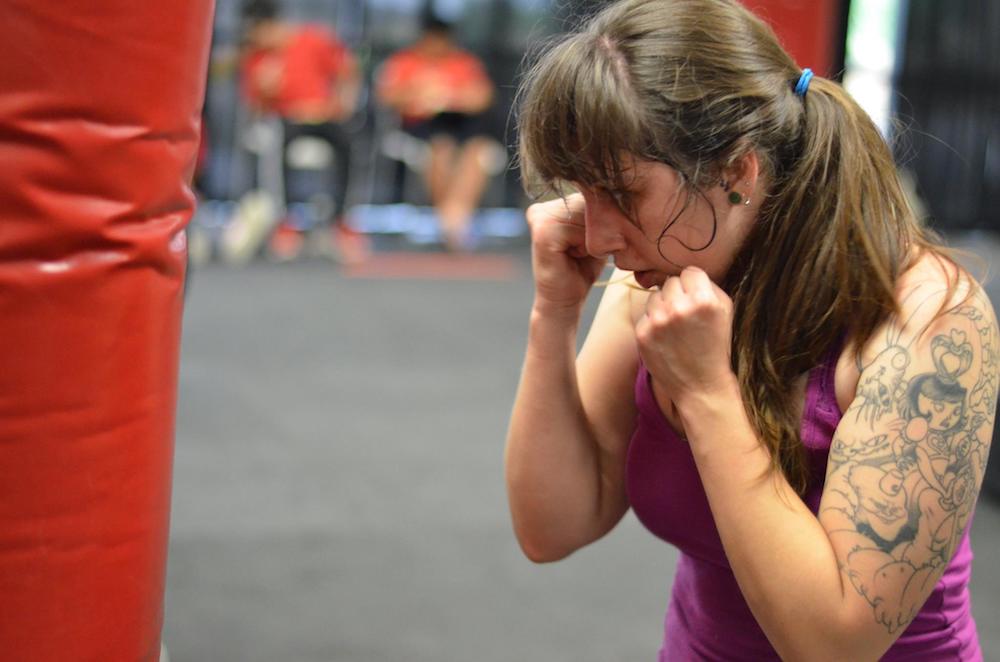 How Does It Work?
Every Challenge Member will receive a Bingo Challenge Card. While a regular Bingo card has numbers, our cards have exciting mini-challenges inside each square. These challenges encompass every aspect of your health and fitness - from workouts to nutrition - so you'll achieve lasting results and build healthy habits while having fun!
PLUS, you'll receive access to our newest Done-For-You Meal Plan 2.0!
Ways to Win
You'll have 4 weeks to complete as many squares as possible - and there are 3 ways to win!
Complete 1 row
Complete 2 rows
Get a Blackout!
What better way to work on your fitness goals during the hardest part of the year than by playing a game! And best of all, you win prizes!
Spaces Are Limited - Reserve Your Spot Now!
You don't want to miss out on the Bingo Challenge in Wells Branch! We're kicking off on November 11, so sign up today!
Fighting Fit Bootcamp Members Can Sign Up For Just $39.