Learn The Art Of Jeet Kune Do WIth Our Adult Martial Arts Classes
Change up your workout with a great system of self-defense in our Adult Martial Arts Classes in Wells Branch. Using the Jeet Kune Do discipline we help students get in great shape and develop important self-defense skills just as Bruce Lee once envisioned.
In fact, our training isn't derived from some internet certification. It was learned under the direct training of Sifu Chris Kent, an original Dan Inosanto student from Bruce Lee's lifetime.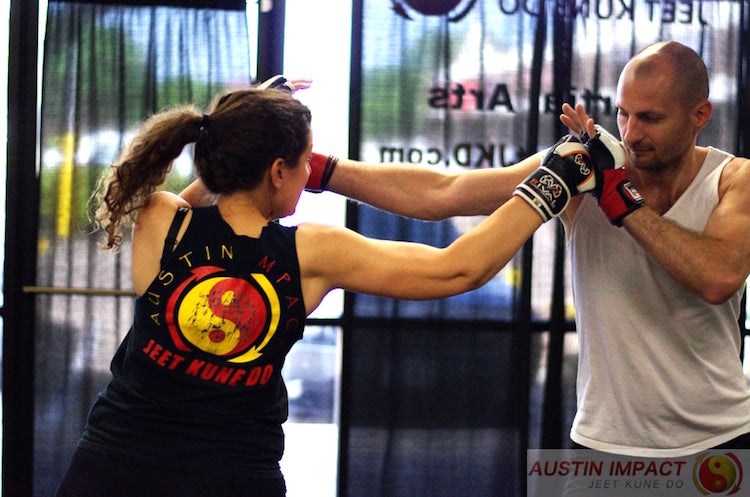 Our Adult Martial Arts Classes Are Designed To Never Get Boring
At Fighting Fit Boot Camp, you won't be stuck just punching a bag all day. Our Jeet Kune Do instruction includes a wide range of exercises and drills. And we partner you up with a classmate of a similar skill level to help you push one another to see real results fast!
With our Adult Martial Arts Classes, you'll get:
Strong, powerful punches and kicks
Grappling and hold strategies
Build Your Jeet Kune Do Skills From The Ground Up
We have implemented a system where you can learn the incredible system one piece at a time. So you don't have to worry about being thrown on the mat the very first day. We'll teach you everything you need to know before optional sparring it introduced.
Your Adult Martial Arts training will include:
Controlled sparring situations
Low-level exertion for true learning opportunities
Safe and structured demonstrations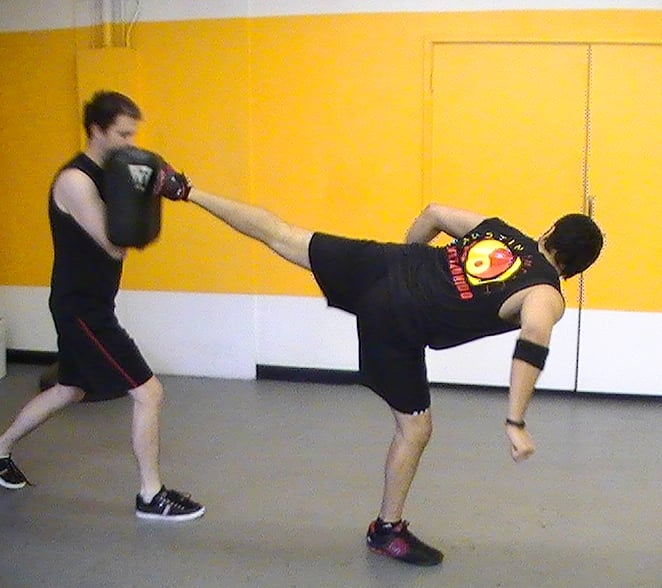 Start Your Adult Martial Arts Training Today!
Do you have what it takes to master the art of Jeet Kune Do? Our Adult Martial Arts classes in Wells Branch are perfect for men and women of all ages and experience levels so you can get started today work your way to becoming a better fighter.
All you have to do is fill out the short form on your screen now or learn more about this incredible program here. We can't wait for you to get started.